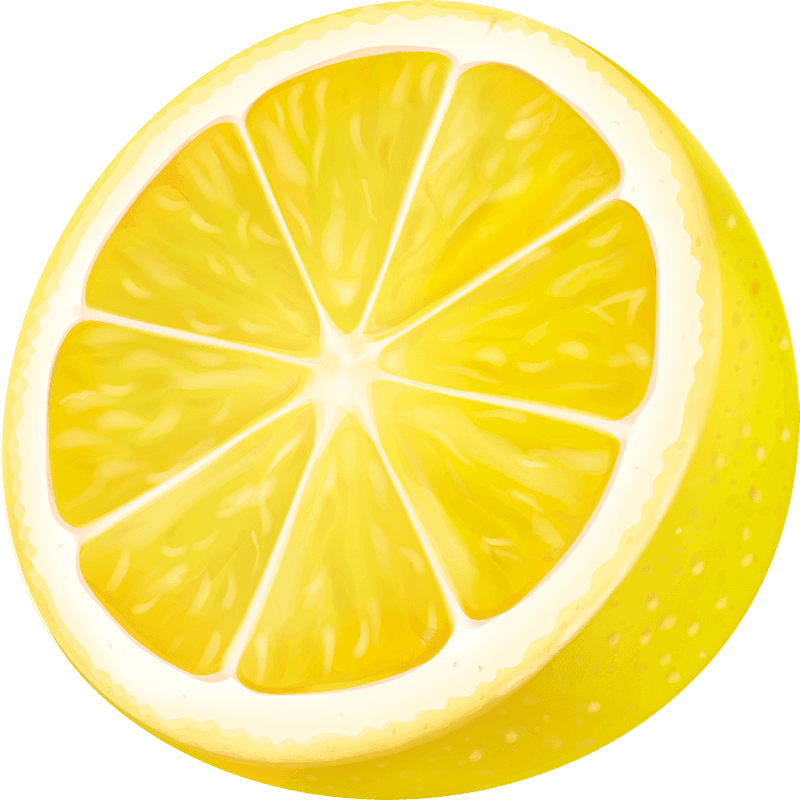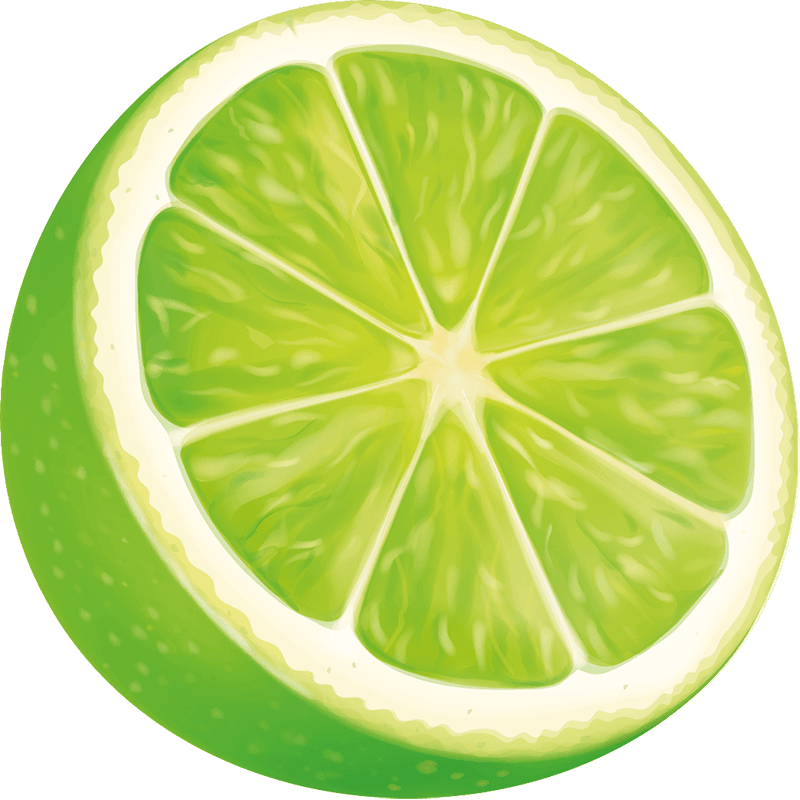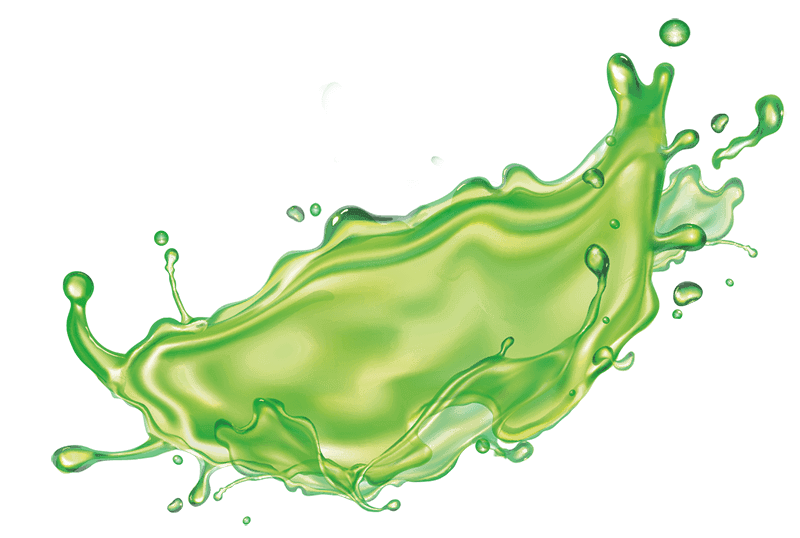 Welcome to the world of MacB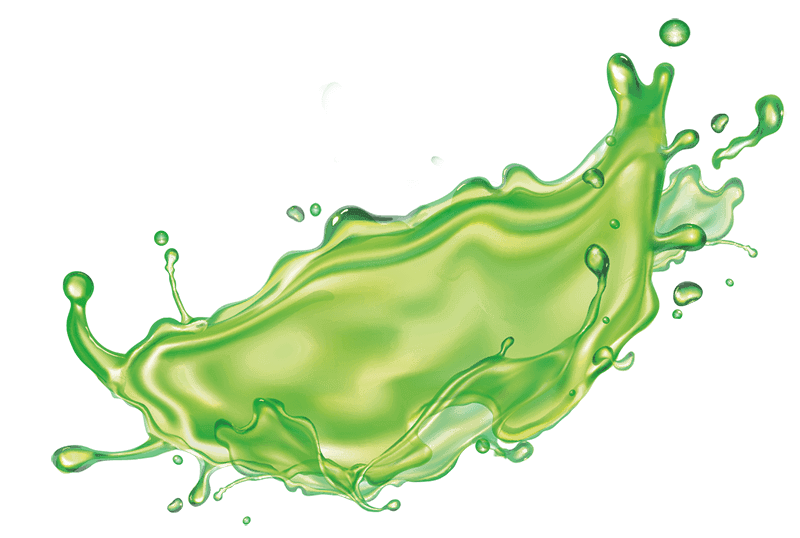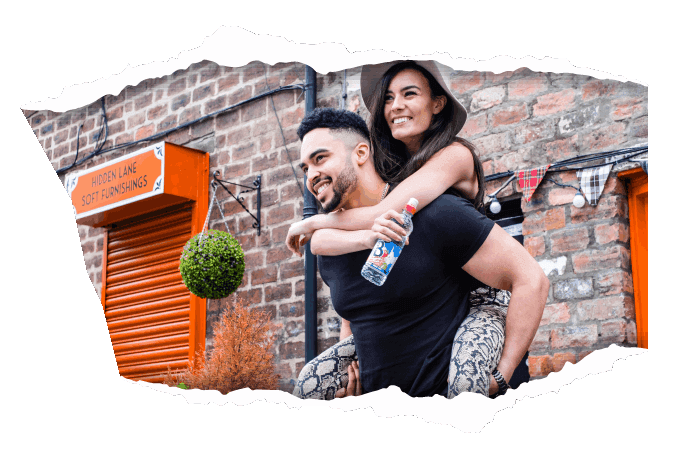 Pure Scottish spring water bursting with natural fruit flavour and
banishing blandness from drinking water. With 5 amazing flavours to choose from,
grab a bottle of Macb for the perfect way to stay active
and smash your hydration goals at work, home or on the go.
[rev_slider alias="hm-pg-btl-show"]
Making MacB
Our story, straight from the source.
MacBlog
The freshest news, offers, and more.
Get in Touch
Water you thinking? Let us know.