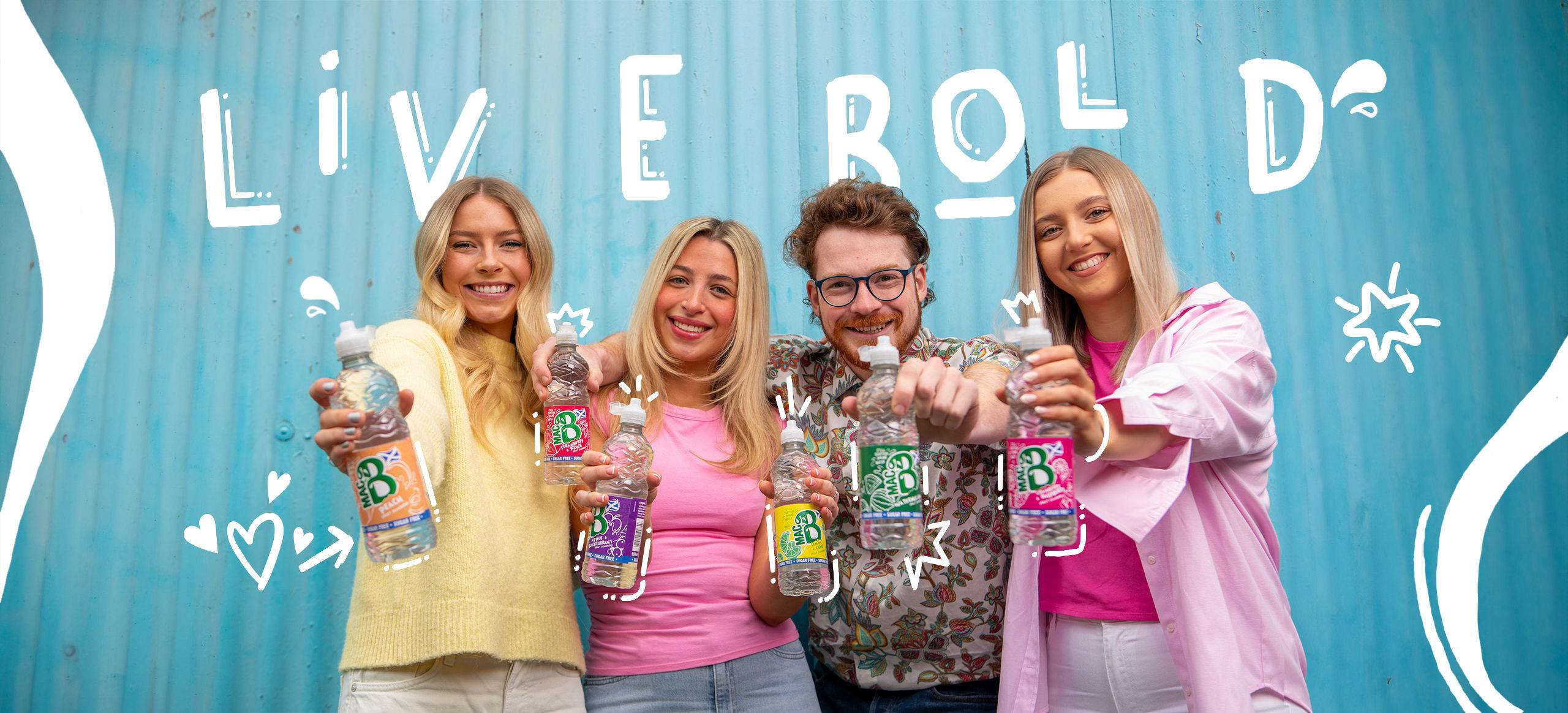 WELCOME TO THE WORLD OF MACB
Pure Scottish water bursting with natural fruit flavour and banishing blandness from drinking water. With 6 amazing flavours to choose from, grab some Macb for the perfect way to stay active and smash your hydration goals at work, home or on the go.
Making MacB
Our story, straight from the source.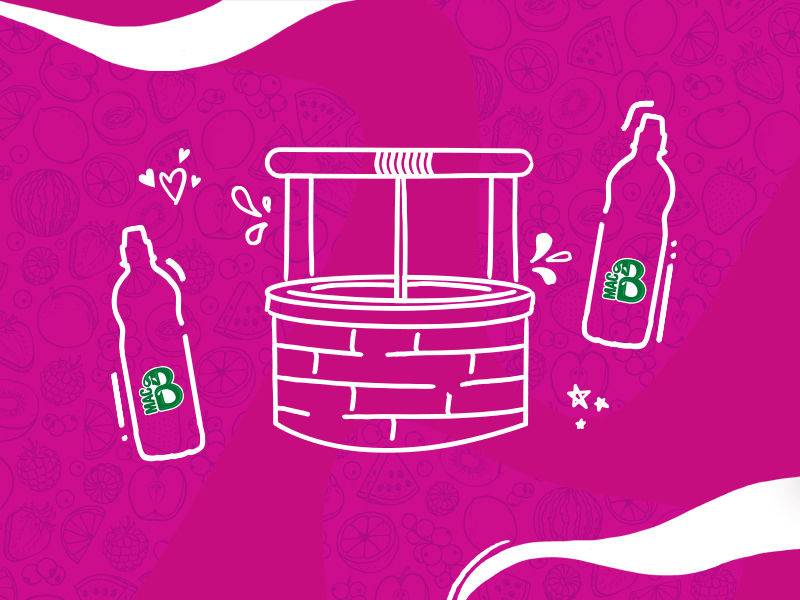 MacBlog
The freshest news, offers, and more.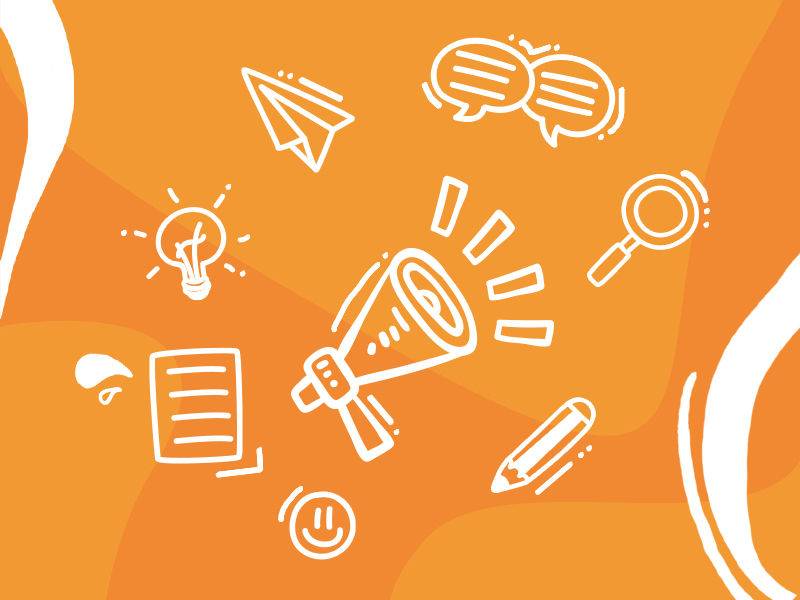 Get in Touch
Water you thinking? Let us know.