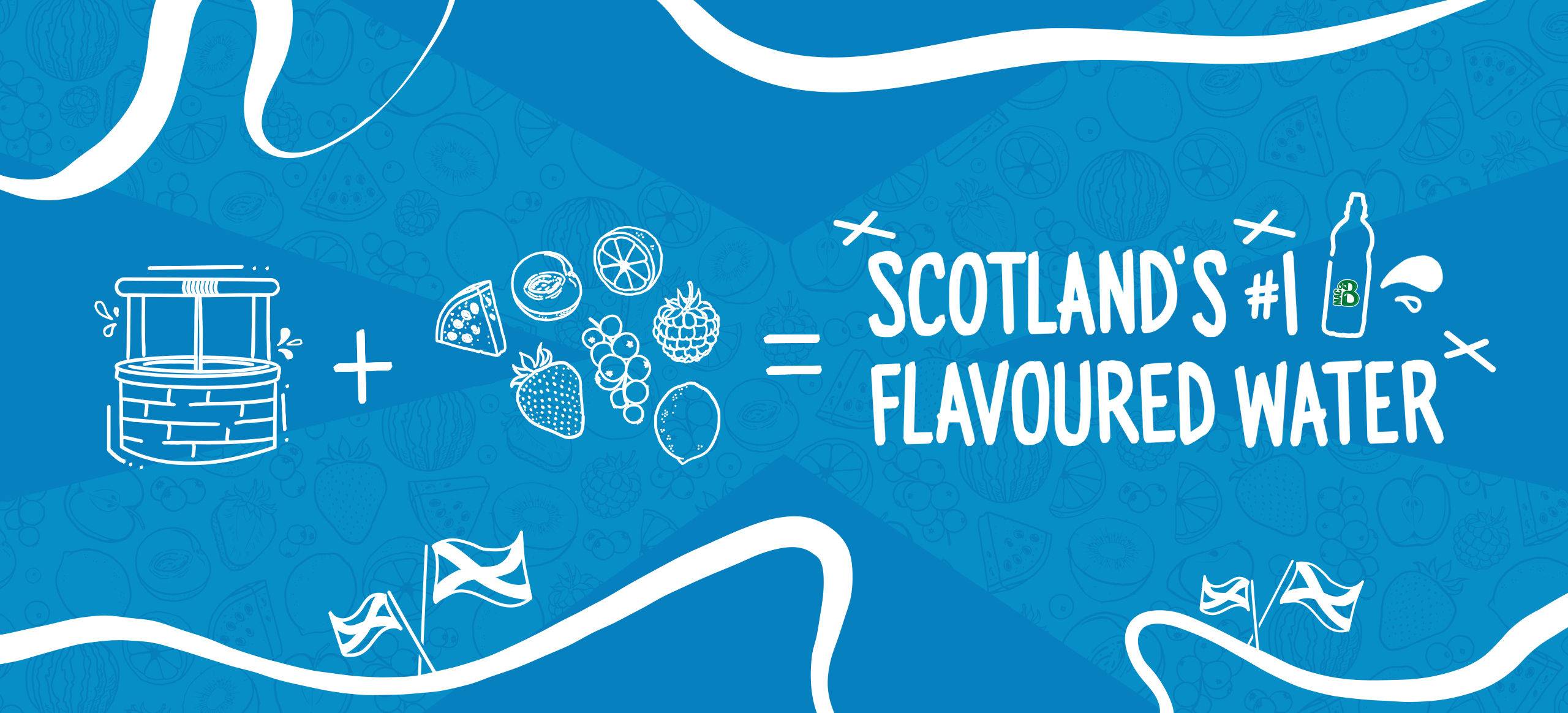 Making Macb
Think water is boring? How about pure Scottish spring water from an ancient long-lost source – buried for decades when a WW2 mine washed up and exploded! Oh, and it's bursting with natural fruit flavour too. Still boring?… Didn't think so.
Our History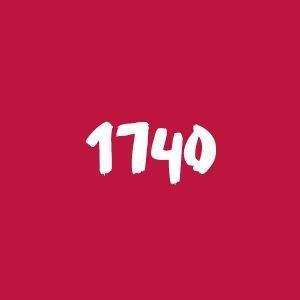 The earliest documentation of our ancient water can be traced back to The "Lost" Well of Tarlair, flowing from the rugged coast of Tarlair Beach.
Believed to have incredible health-giving properties, people travelled from all over Scotland to drink the fabled water of The Well of Tarlair.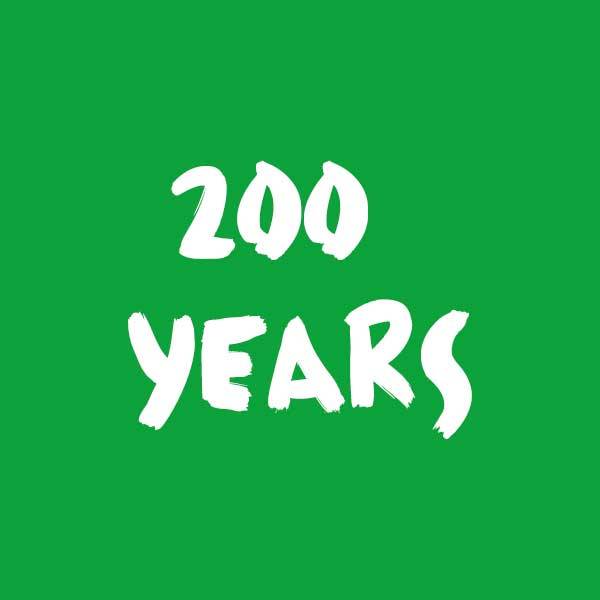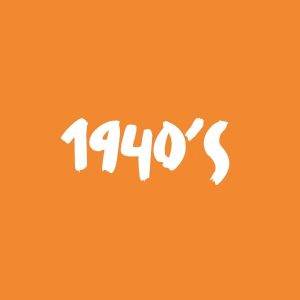 After centuries of fresh spring water at Tarlair, a rogue World War II sea mine broke loose, washed ashore, and detonated – its devastation taking the famous well with it.
Months of back-breaking labour followed, but with nothing more than picks and shovels to recover the well, it seemed lost forever.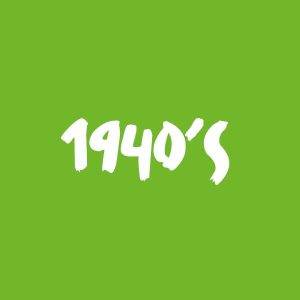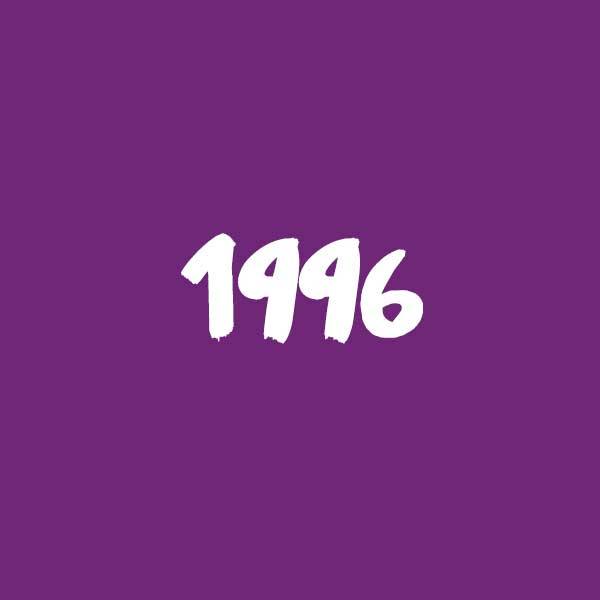 The search was abandoned for over 50 years, until a Hydro-Geological survey made the incredible rediscovery – tracing the original source of the well to MacDuff.
Guided by the survey, we drilled deep below MacDuff, creating a 200ft well and freeing the famous Scottish spring water first discovered over 250 years before.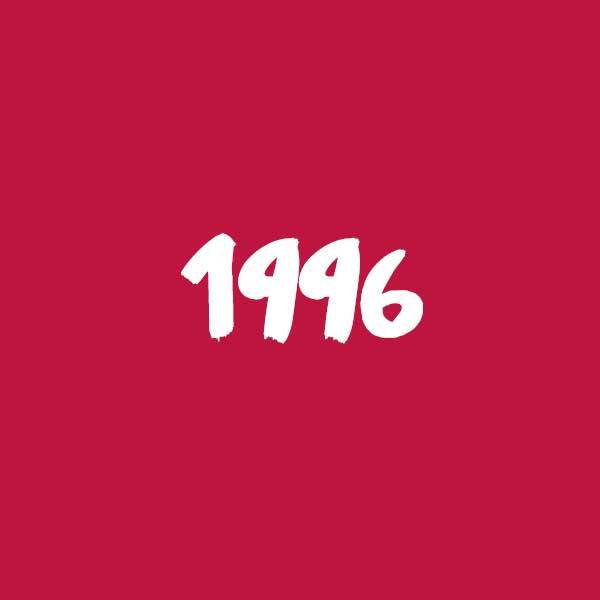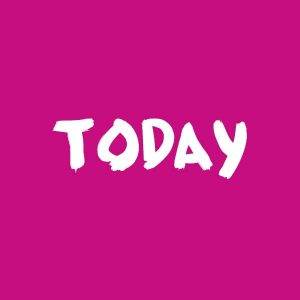 Every drop of Macb water is still sourced from the historic spring at MacDuff, with delicious natural fruit flavours bursting out of every bottle.
Who knows?! We're always looking for big new flavours and bold ideas to make sure Macb water is never bland, never boring, and always true to its explosive history!