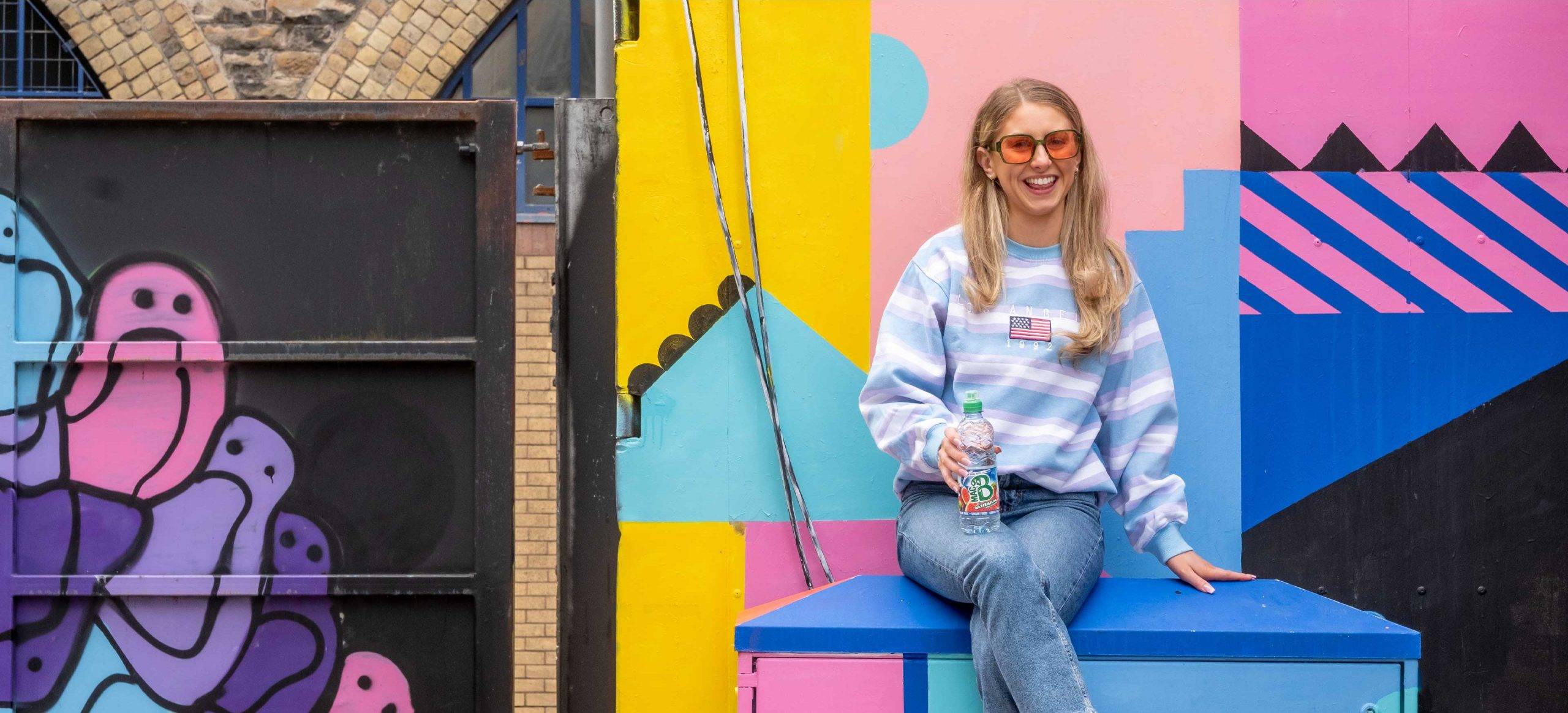 What's fresh in the Macb world
Macb's on TV! 

Have you seen our latest TV ad on STV? Check it out below!  ...

Fresh New Fizz – OUT NOW

You may or may not have heard the EXCITING NEWS about our br...

5 Great Ideas for Celebrating Mother's D...

Covid-19 restrictions might be making it difficult to see yo...

Lockdown Valentine's Date Ideas

Valentine's day is coming-up and if you're in a couple you'l...

8 Top Tips to make the best of Home-scho...

With schools closed once again due to the covid-19 pandemic,...

 A Positive Look At 2020 

We can all agree 2020 has been a rough one. With the Covid-1...

Share the Christmas Spirit

Christmas 2020 could be harder on some than usual this year....

Macb's Twelve Days Of Christmas

Christmas is almost upon us, glad tidings to all! Spread goo...

Christmas Mocktails with The Drinks Co.

The chicken is roasting in the oven, the sprouts are simmeri...