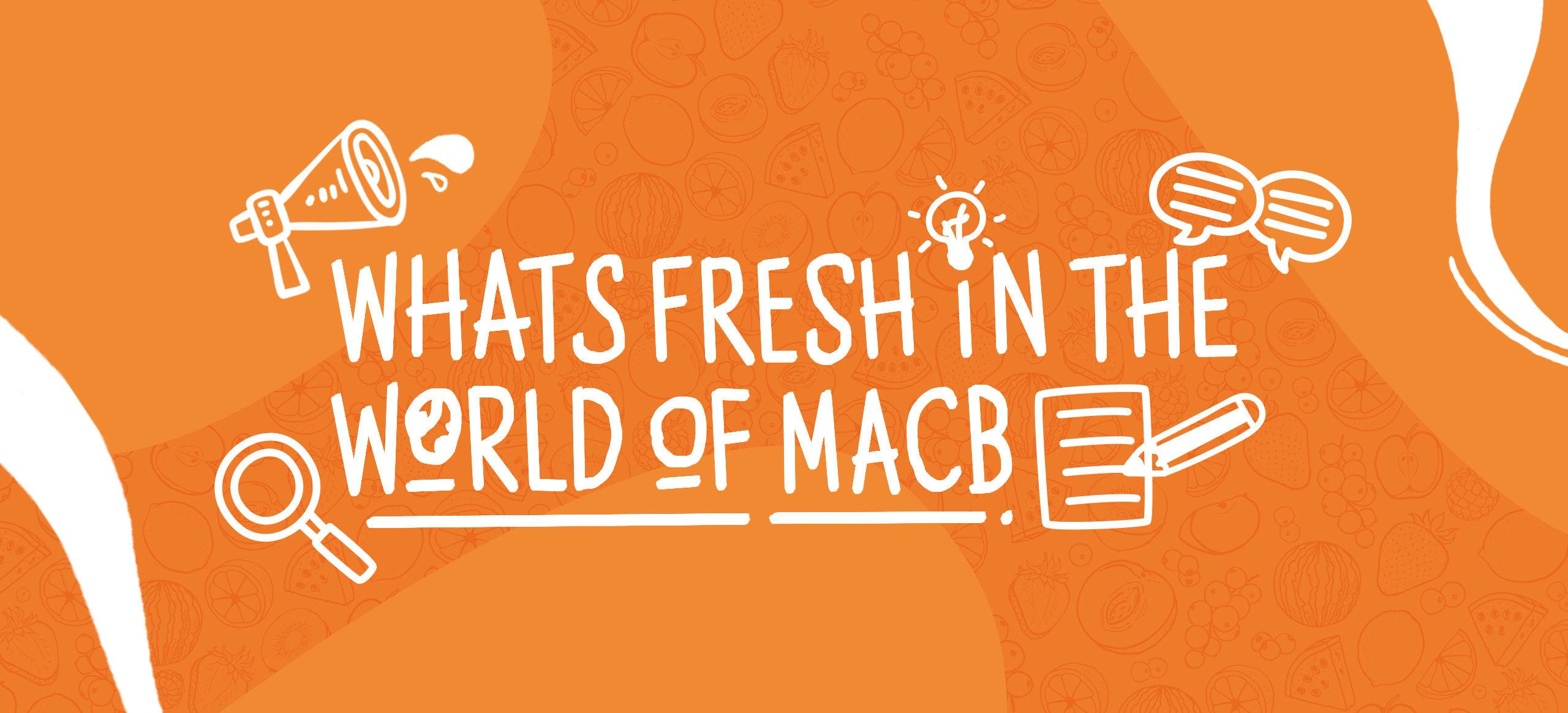 Macb's guide to having a frighteningly g...

Guising or trick or treating? That's the big debate at Macb ...

Dinnie greet, use our back-to-school che...

Stressed out because Perfect Mum™ down the road got all her ...

Pack it in (your packing list for a grea...

Socks, pants, pjs, swimming clobber, t-shirt… We all know th...

Macb's guide to braw family days out

Bored waiting for the summer? No sweat. Here at Macb, we don...

Refresh, don't stress

Even on a good day, life can get a little stressful. Whether...

Macb's Pure Belter of a Playlist

Need some beats to put a spring in your step this season? Or...

You want cheese with that? The 10 worst ...

Let's face it, we've all been approached by someone who's ch...

New year, new you, new ways to stick to ...

Whether you've made a new year resolution to learn something...

6 crafty Christmas present ideas that wo...

If you're worried about the cost of Christmas, but still wan...