We recently hit the streets of Glasgow for a photoshoot bursting with colour!
As part of creating our refreshing new look, we visited some of the coolest locations in Scotland's biggest city, had a tonne of fun, and bagged some amazing images along the way.
The mission for the day was simple – 'Bland is Boring' and we needed photographs that were anything but. Did we get what we needed? See for yourself and tell what you think…
The Hidden Lane
Located in Glasgow's Finnieston, we spent the morning getting lost in this fantastic community of around 100 studios – packed with artists, designers, musicians and more, not to mention a great wee café.

Embargo Restaurant
After finding the Hidden Lane, we winged it over to Embargo Restaurant on Byre's Road to snap this great shot. Photographic proof you don't need that 'energy driiiink' – just pure Scottish spring water bursting with natural fruit flavour! ????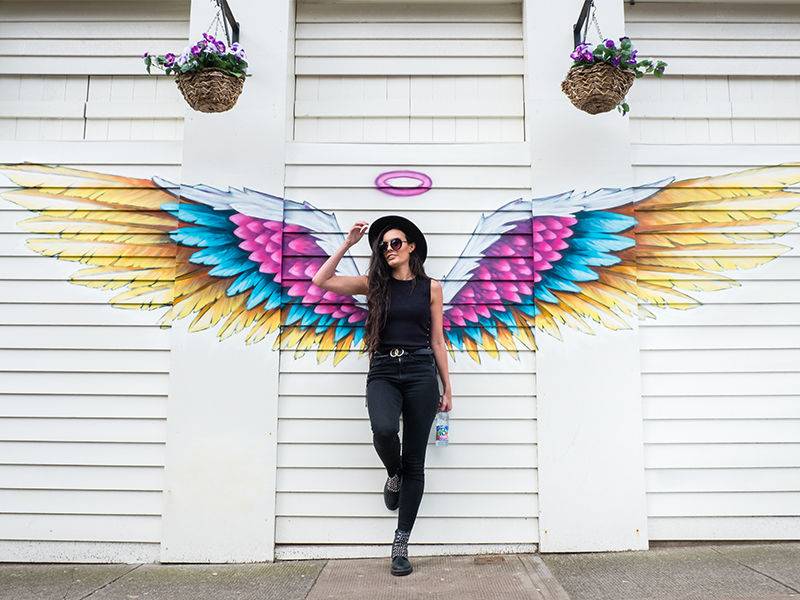 Ashton Lane
At Macb, more than anything we just want to have fun with our mates and help others do the same. So we slowed things down for a bit, with a chilled hangout on the cool cobbles of Ashton Lane.

SWG3
Finally, we ended the day surrounded with the bold murals and street art of SWG3. A venue that's proud to be different and express the uniqueness in everyone – making it the perfect spot to bring out the 'Water with Bottle' vibes.
Keep Your Eyes Open
Watch out for these shots and more across Scotland when you're out – and see if you've got the eye to spot where they were taken.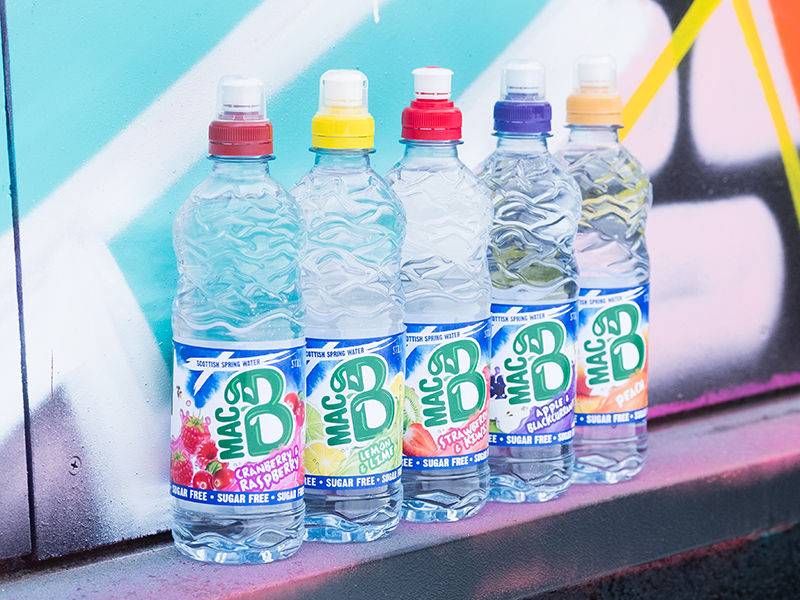 Thirsty for more? Follow us on Facebook and Instagram for all the latest news, events, offers and everything else Macb.