We can all agree 2020 has been a rough one. With the Covid-19 pandemic continuing to dominate the headlines, we have picked out some rays of sunshine in amongst the doom and gloom and put together 2020's best bits. It can't be all bad, alright?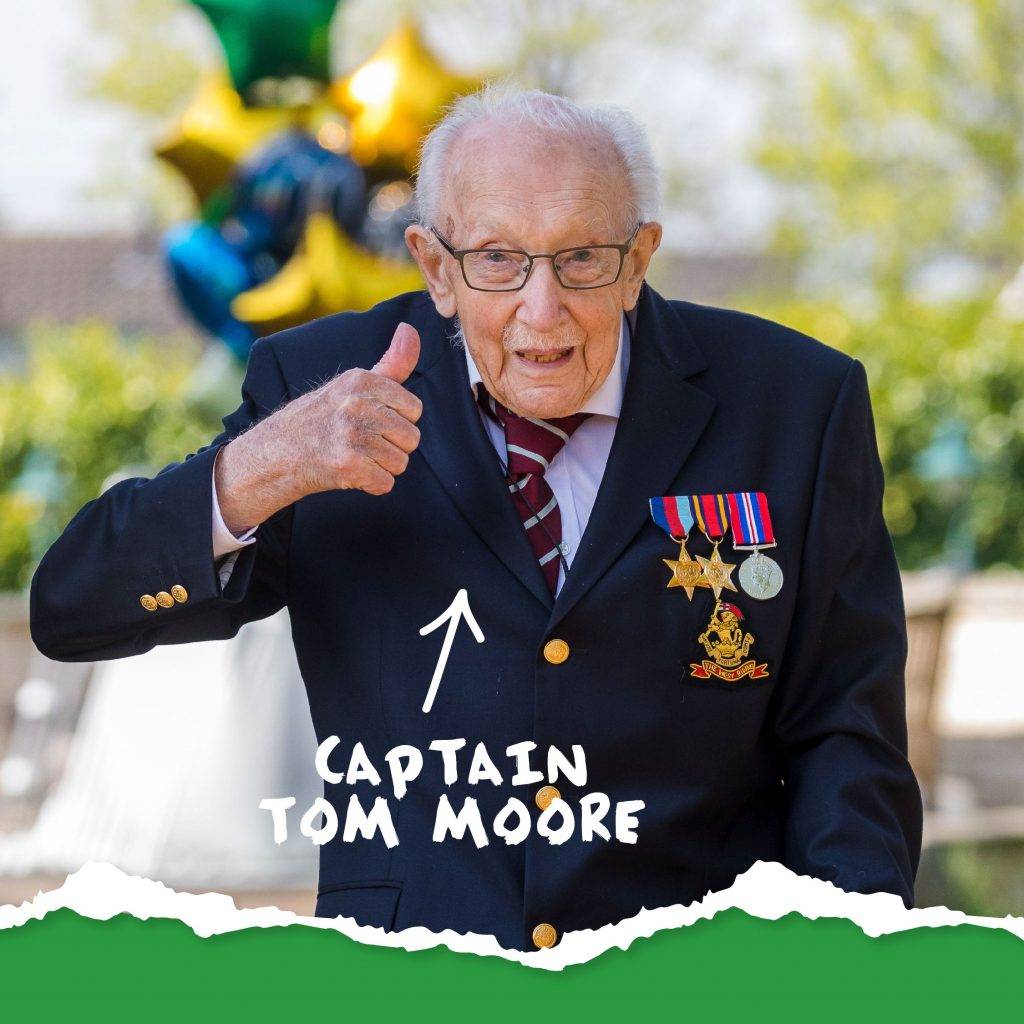 1) Captain Tom Moore  
 In the bleak depths of the Covid pandemic in March, Captain Tom's fundraising efforts were the good news story we all needed. On the 6th April, with his 100th birthday fast approaching, he began a fundraising campaign for NHS charities, a group of charities supporting staff, volunteers and patients in the UK's National Health Service. He aimed to complete one hundred 25m laps of his garden with his walking frame at a pace of 10 laps per day. As word spread, Tom's initial £1,000 target climbed and climbed to incredible heights, eventually totalling over £30 million as his walk captured hearts around the world.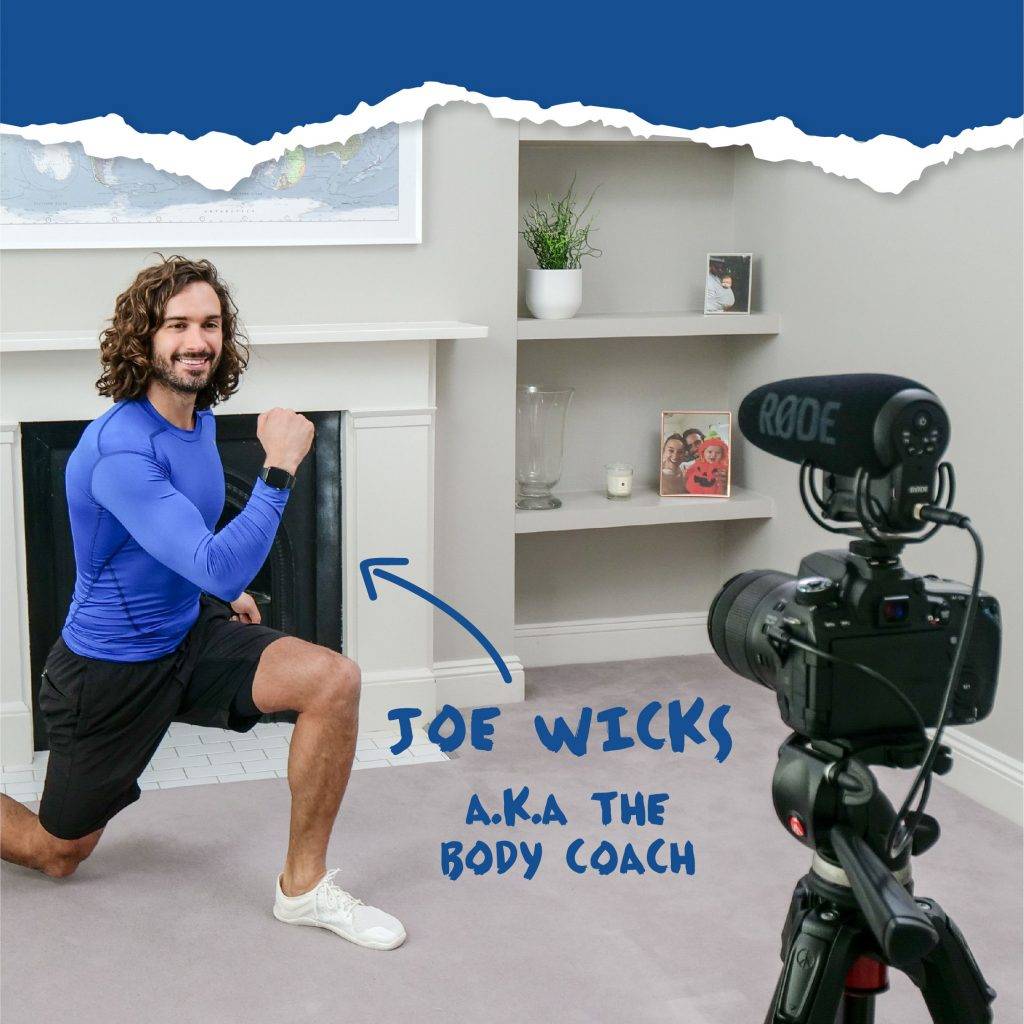 2) Joe Wicks  
 Joe Wick's energetic daily workout routines offered some fun respite and a way to stay fit from the comfort of our own homes. Already one of the most followed fitness accounts on social media, he started P.E with Joe on YouTube to help children stay active during lockdown. He decided to go ahead with the launch even after breaking his hand in a motorcycle accident just before, but no doubt he's glad he did as it was a massive worldwide success. Wicks was awarded a Guinness world record for most viewers for a fitness live stream on YouTube and to top it all, he was recently made an M.B.E in the Queen's birthday honours for raising £580,000 pounds for the NHS. 
3) Nature takes a breather 
The environment has been in need of a breather for some time, with the increase in smog in cities being an example of this. The World Health Organisation (WHO) estimates that about 3 million people die each year from air-pollution related ailments, with 80% of urban areas exposed to unsafe breathing conditions, but one of the positive consequences of lockdown has been the effect it has had on the planet. In 2019, air quality across the world had gotten so bad it was considered an international emergency, but now levels have dropped significantly, and rivers flow cleaner thanks to the reduced traffic and industry.  
4) TikTok cranberry skateboard guy 
On the face of it, it's strange that a pleasant but innocuous clip of a guy on a skateboard lip-syncing to a Fleetwood Mac song and drinking cranberry juice would bring so much joy to so many but it has been a strange year. Nathan Apodaca's car had broken down so he decided to skateboard into work instead. He changed his life forever when he filmed a short clip of himself, uploaded it to TikTok, and blew-up the internet. It was clearly the care-free vibe 2020 needed and even Mick Fleetwood himself paid tribute with his own version. The only thing that would have made it even sweeter would have been if he had been drinking a cranberry Macb!  
5) Scotland qualifying for Euro 2020 
A few weeks on, the Scottish nation is still basking in the glory of Euro 2020 qualification. Snatching victory from the jaws of glorious failure, Scotland ended 22 years of hurt and gave the nation a much-needed lift when it needed it most. Goalkeeper David Marshall saved the day and Ryan Christie's tears in a post-match interview showed what it meant to the team to give the country something to cheer about. Never mind that we swiftly lost our next two games and our nine-game unbeaten run, we're going to the Euros!