Have you seen our latest TV ad on STV? Check it out below! 
We had lots of fun shooting the ad and even have some behind the scenes shots to share 😊 
Location, Location, Location… 
Can you guess where our tv ad was filmed?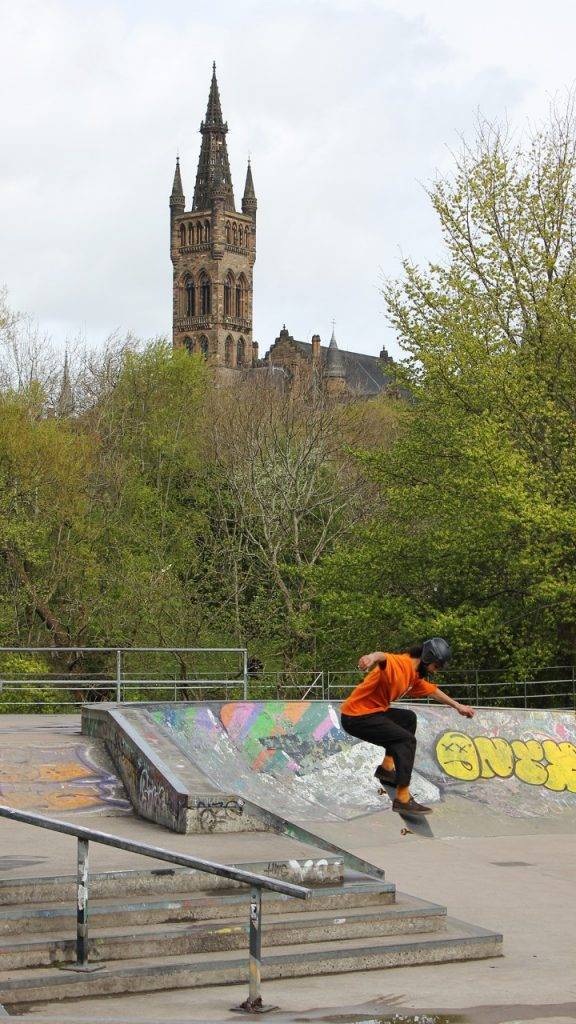 That's right it was filmed in Kelvingrove skatepark in Glasgow's trendy West End, other famous films/series shot in Kelvingrove include Outlander, God Help the Girl, Still Game and The Replacement. You can also see the iconic University of Glasgow in the background!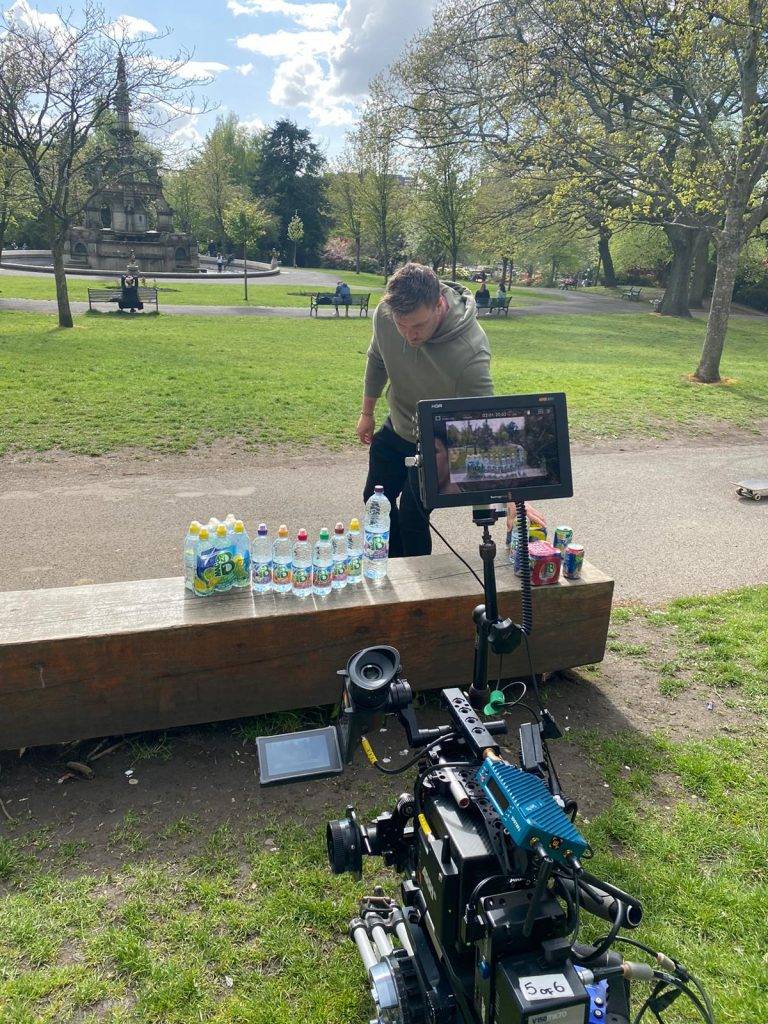 We started shooting at 6.30am while the park was super-quiet and our skateboarder Kashif and roller-skater Alicia had the place to themselves. With plenty of Macb to keep us hydrated we shot all day to ensure we got everything just right, it takes a long time to film a 30 second TV ad!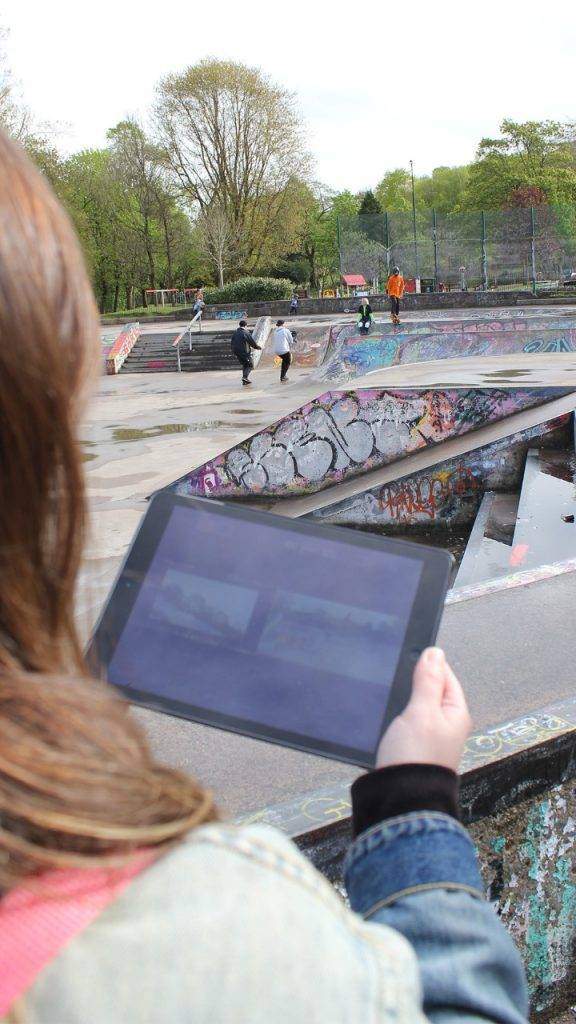 Here we are working hard on set! Bonus points if you can spot team Macb at the start of the ad in the background. 
For the keen eyed amongst you, you might even have spotted Kashif's Macb branded skateboard! Send a snapshot in to Macb on Facebook, Instagram or Twitter for the chance to WIN* a free case of our new sparkling cans if you can spot it! T&Cs apply.