Socks, pants, pjs, swimming clobber, t-shirt… We all know the staycation basics you need to pack, but what about the extra essentials that make your break even better? We've got you! Below is the Team Macb list of staycation-essentials-that-you-might-not-have-thought-of-packing-but-will-be-really-glad-you-packed-when-you-get-there (we're working on a catchier name, honest).
Why does it always rain on me?
Scotland, we love you, but we all know at least part of the summer is going to be seriously soggy. Don't let the rain make your staycation a wash out – make sure you've got a raincoat or umbrella with you – and some wellies if you want to embrace your inner child and jump around in puddles.
Top tunes on a banging playlist
Whether it's singalong songs for road trip karaoke or tunes to chill out to once you get to your destination, a great playlist is a holiday essential. Fill it with summery songs or get everyone to suggest a bunch of their fave tunes so everyone's happy with the music and get ready to enjoy the soundtrack to your summer. If you need some playlist inspo, check out our belter of a playlist!
Don't forget a Wi-Fi/Bluetooth speaker and a power bar so your phone keeps going as long as you do.
Once bitten…
Summer, a time of sunshine, long light evenings and – especially in the north – killer* midges. Don't let the wannabe vampires of the insect world munch on you, make sure you remember your insect repellent.
*OK, they're not literal killers, but the wee winged menaces are a right pain (literally) and can do one.
Holiday reading
Whether it's a book you've always wanted to read, the latest craze on book-tok or an old fave you want to revisit, a holiday's a great excuse to chill out and read. Whether it's actual books or something you've just added to your tablet, don't forget to pack something good to read.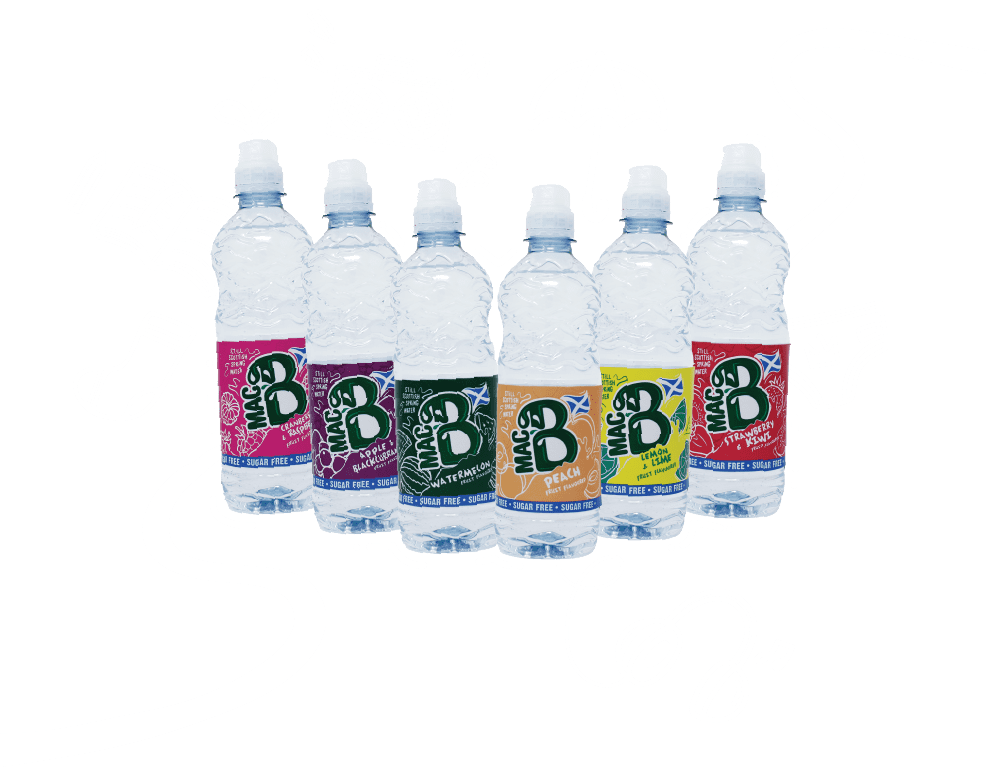 Treat your feet…
After a day of walking round taking in the sights, or a night on the dance floor, chances are your feet need some TLC. We love those disposable treatment socks. It's essentially a wee hydration mask for your feet. Although wearing what looks like paper socks isn't the brawest of looks so watch you don't answer the door in them – beamer!!
Game on
A games session can be a great way to keep everyone entertained on a rainy day, whether it's something cheeky like Cards Against Humanity or an old school fave like Monopoly. We're big fans of taking a couple of games or packs of cards away with us – just don't hold us responsible if someone sulks because they lose.
Making memories
OK, this one might sound a bit random, so bear with us, but make space for some art and writing supplies. It's not just a great way of keeping the kids amused, a bit of journaling, drawing, painting the view from your room or just doodling can be a surprisingly fun way to spend some time. And who knows, you might even end up with a best seller on your hands (don't forget to send us a signed copy of your book if you do, we promise not to put it straight on eBay!).
Totes prepared for anything
Pop a couple of canvas totes in your luggage so you've got extra bags for taking stuff to the beach or stashing soggy swimwear. Also, it'll save you from wasting your holiday money on bags for life when you go and stock up on Macb at the shops.
We hope you like our refreshingly different ideas for things to pack for your staycation. Have a great holiday and remember to stay hydrated!